Services
Specialising in the construction of multi–unit dwelling apartments and high rise construction.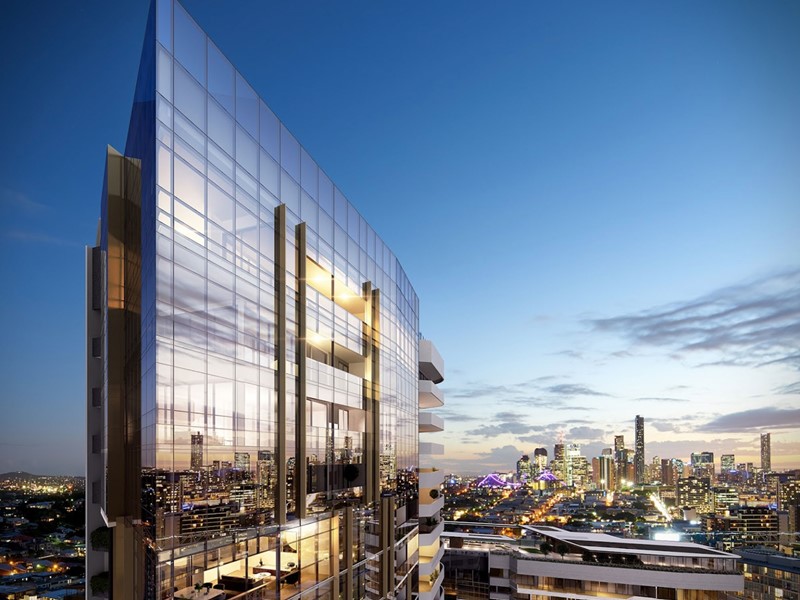 Coming Soon
Luminare | Cavcorp
Curated selection of luxury 2, 3 & 4 bedroom apartments coming soon to Newstead, featuring breathtaking views and Cavcorp's signature wellness rooftop. 
Featured Blogs
Your one stop shop to learn more about us and keep up to date with our latest news.